WE'RE HERE TO HELP YOUR BUSINESS
We support a variety of different businesses, from startups, corporate finance to retail accounting.
Welcome to SLK Services NE Ltd
We are serving clients with accounting, tax, payroll, VAT and book-keeping services.
We are a friendly, personable family run business with over 15 years experience within the accountancy sector we care for our client's businesses and growth and we work closely with our clients to help meet their needs. We want to build a long and prosperous working relationship.
Our team of experienced professional accountants will do more than just respond to your needs; we will proactively work with you to help you and your business succeed.
We can save you time, money and stress. Contact us now to see how we can help you and your business to succeed.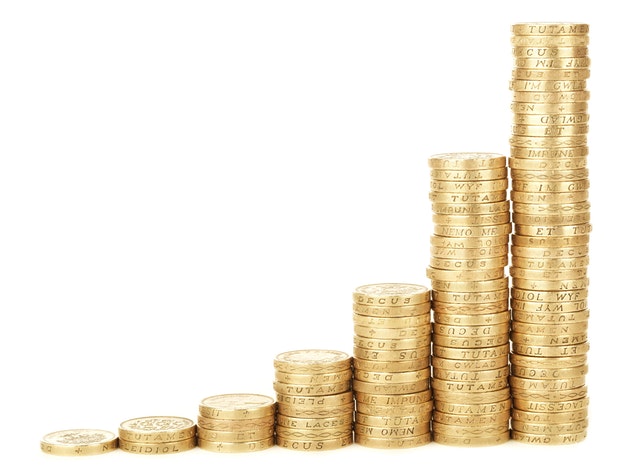 OUR SERVICES
SLK Services is proud to offer a wide variety of audit and accounting services. Don't hesitate to get in touch with one of our professional team in order to learn more about the assistance that we provide.
"I have been with this accountancy firm for some time and have found them to be outstanding; they are extremely professional; thorough and which is very important for me always available on the other end of the phone. When I have any queries they have been patient and take the time to explain points so I have understood. I have recommended SLK to several of my work colleagues."
"We have been a client of SLK Services for some years. We have always found Sue and the team very helpful, approachable and quick to advise us with any queries we have had. We have no hesitation in recommending them to any future clients."
"We have been using SLK Services NE Ltd for around 6 years and have found their service both efficient and professional. SLK Services NE Ltd was recommended by a local business owner and, after meeting the owner who is experienced, knowledgeable, presenting information in a transparent way that helps you understand the intricate tax system, we immediately made the decision to change accountants.

The whole team is friendly, efficient and always ready to help with any problems or issues we encounter.  

This firm is on our side, just what you need from an accountant!  I would have no hesitation in recommending them."
CALL US NOW FOR A QUOTE OR MORE INFORMATION
07724 895109